Between 01.05.2012 – 30.04.2014 WWF Romania, Maramures Branch in partnership with "RachivEcoTour", Ukraine implemented the project "Open borders for bears in the Carpathians of Romania and Ukraine". The project was funded under the Hungary-Slovakia-Romania-Ukraine ENPI Cross-border Cooperation Programme 2007-2013.
Mapping the habitats and distribution of brown bears within Maramures RO-UA trans frontier region;
Monitoring the bears – establish dispersion and population dynamics;
Identification of critical habitats and movement corridors for bears – define trans-boundary ecological network of corridors in Maramures RO-UA trans frontier region;
Propose and implement tools for effective management of natural resources and conservation of the critical habitats and corridors for bears;

Implementation of High Conservation Value Forests (HCVF) toolkit;
Demonstrate High Nature Value Farmland (HNVF) concept implementation;

Management measures for conservation of the brown bears and its habitats, co-developed with relevant stakeholders;
Public awareness and build capacity on the conservation of the natural values of the Maramures cross border area (information materials, trainings, international conference, evaluation site visits).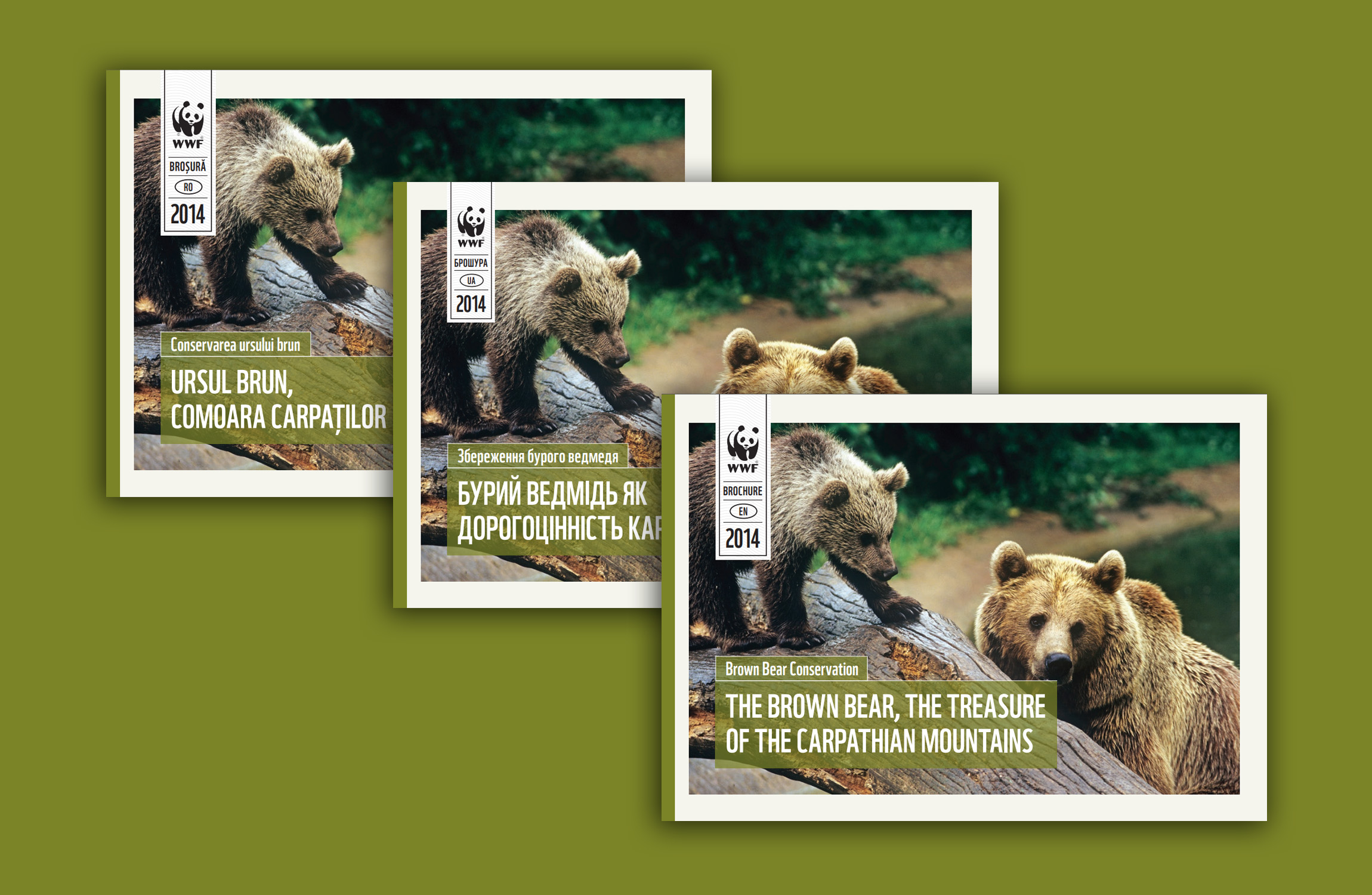 Graniţe deschise pentru urşii din Carpaţii României şi Ucrainei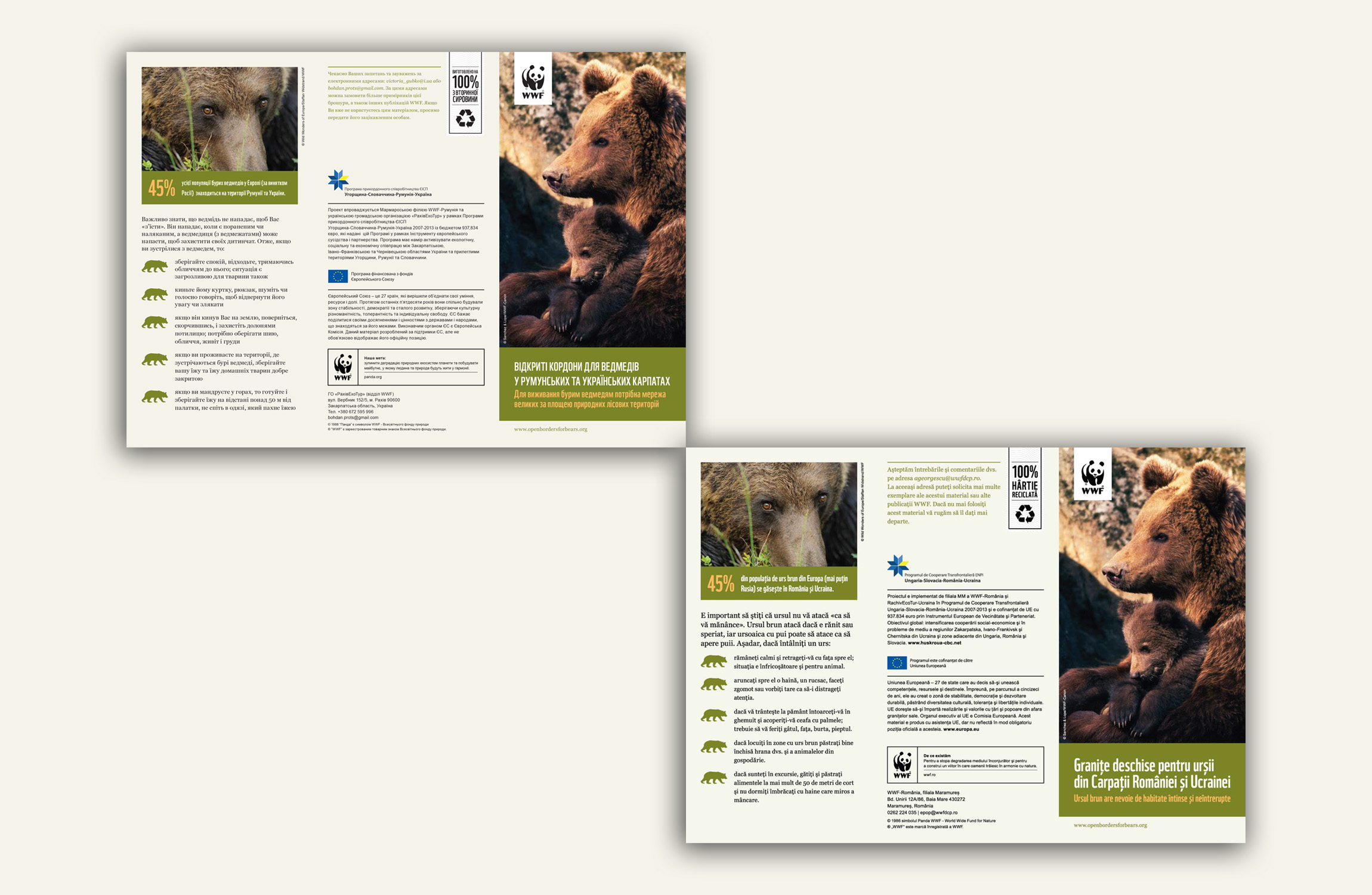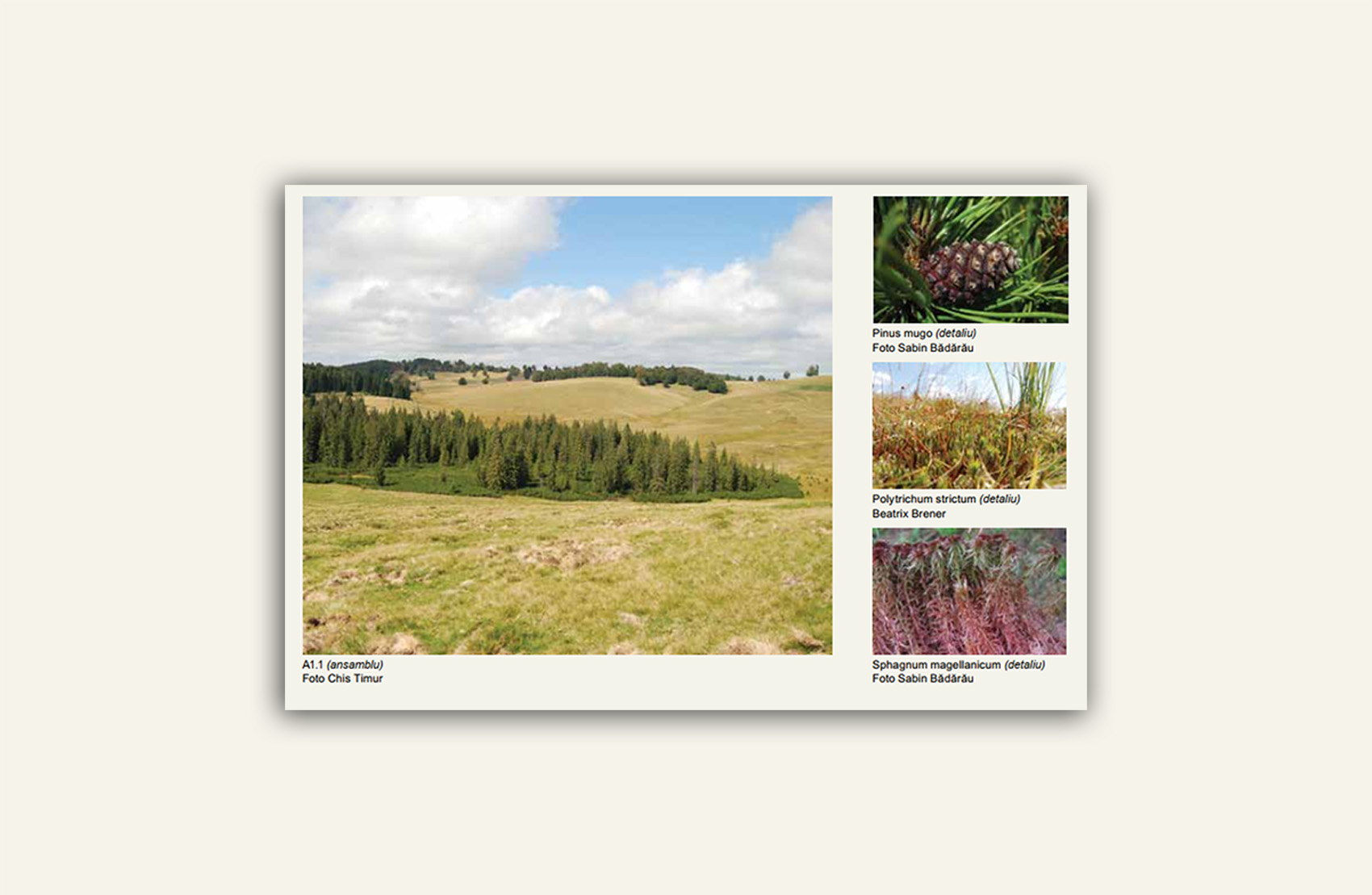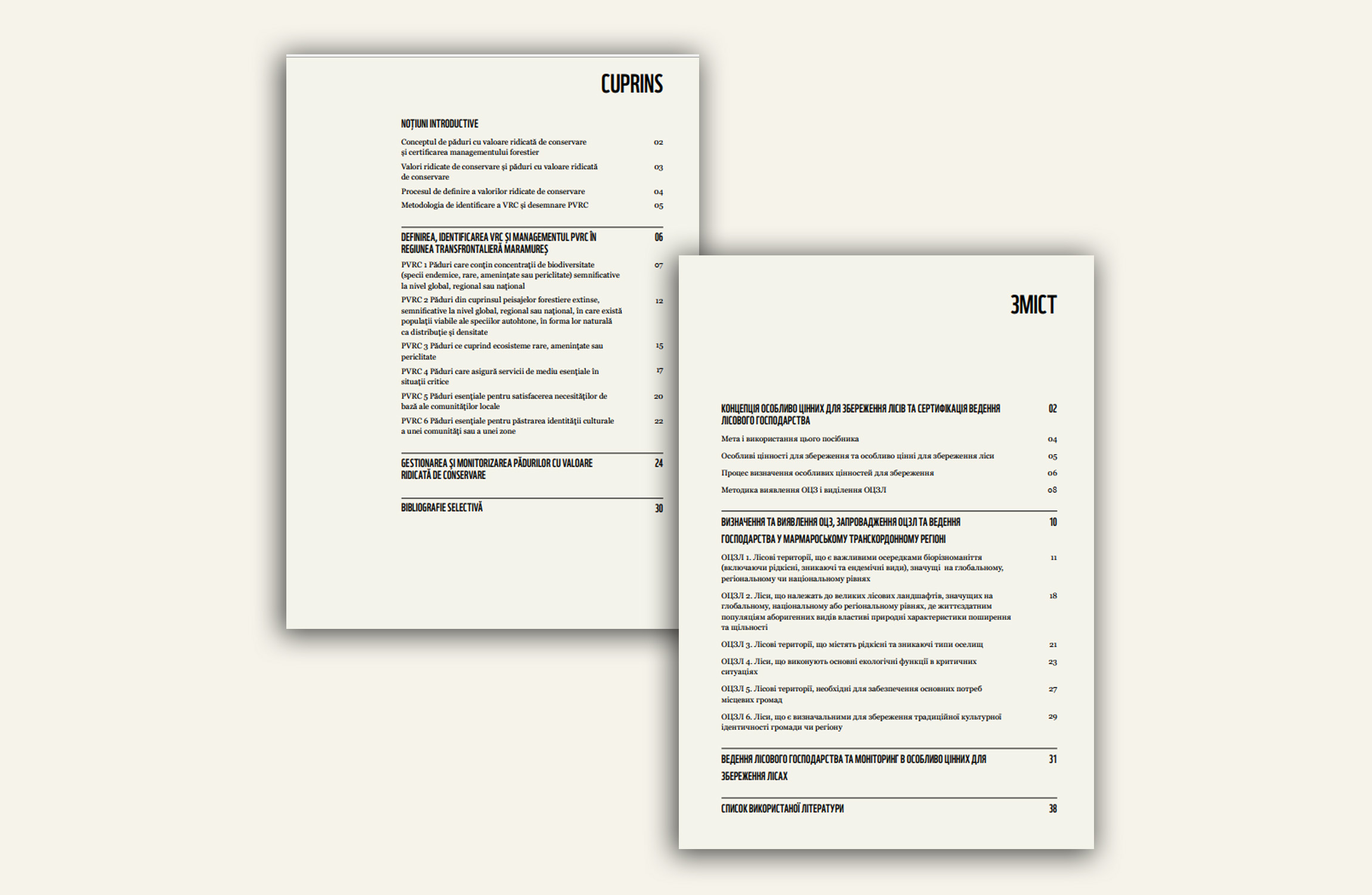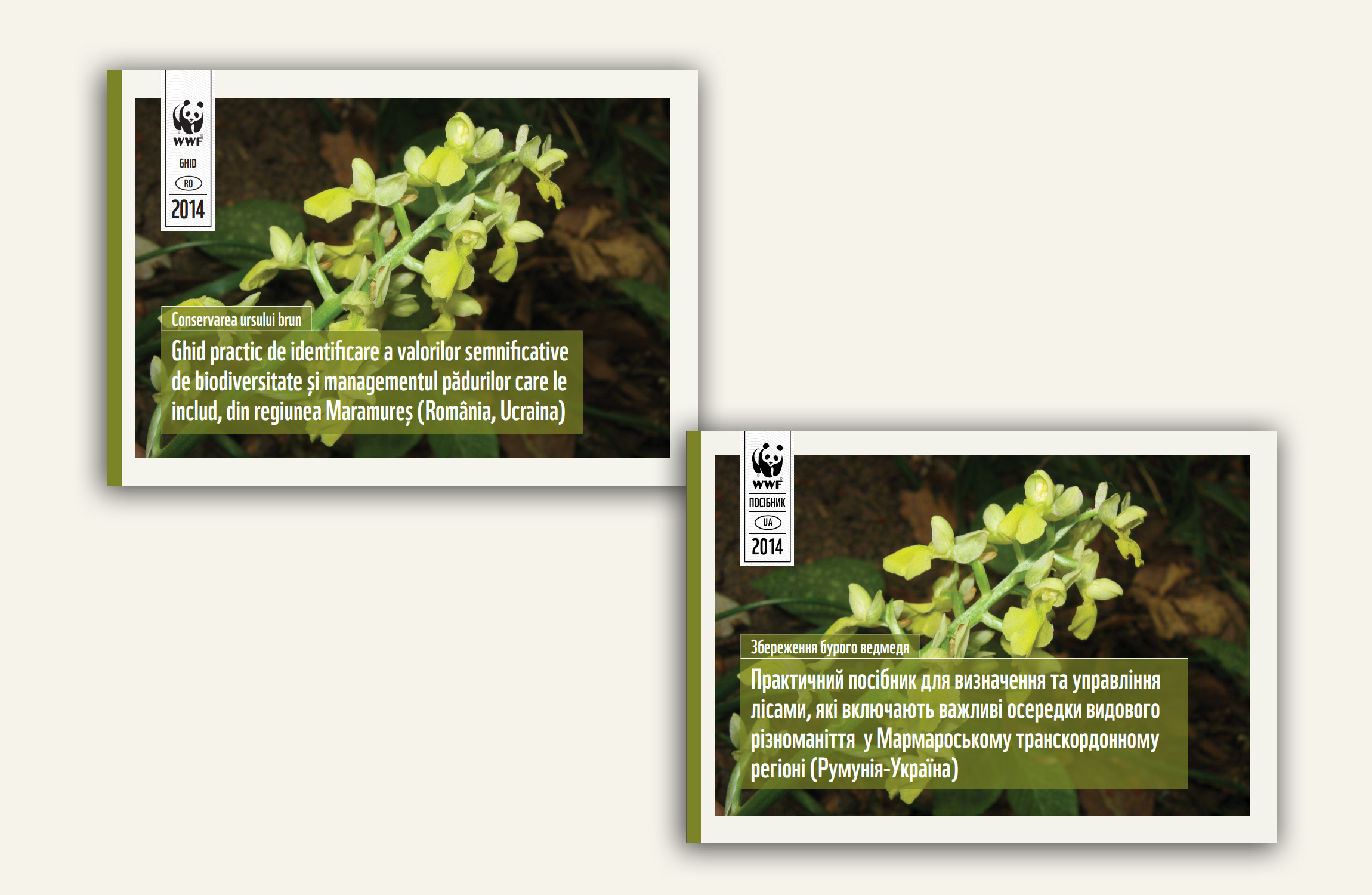 Gestionarea terenurilor agricole cu înaltă valoare naturală RO